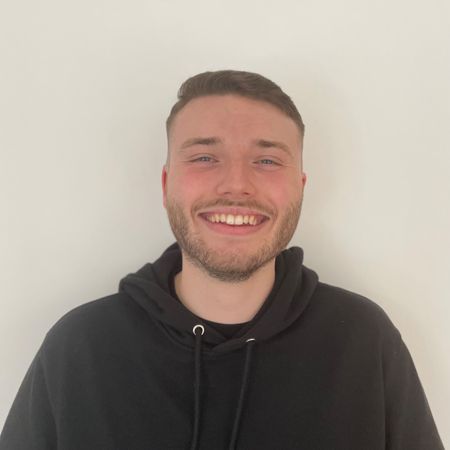 Back to Team
Owen
sherrington-Hankin
Oil and Gas Consultant
​Hi, my names Owen and I specialise in recruiting candidates globally within the Oil and Gas Industry.
For me the best part about working at WRS is the people and how quickly they made me feel welcome as part of the team.
My dream dinner party guests would be Morgan Freeman, Bob Mortimer and Kermit the Frog.
If I wasn't in recruitment I would love to be a zoo keeper and eventually open my own sanctuary for endangered species.
If I won the lottery I would go travelling and see the world.