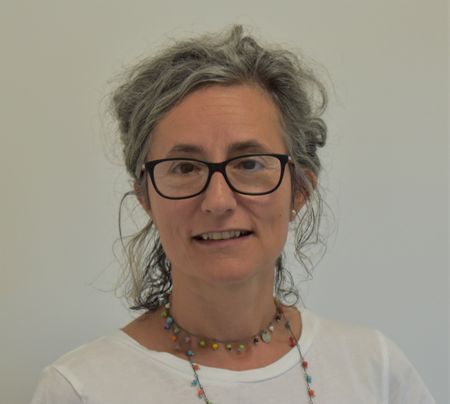 Back to Team
Paula
Durao
Credit Controller
​Hi, I'm Paula and I specialise in recovering credit when it is due, ensuring compliance with company credit policy, which will improve revenues and profit by facilitating sales and mitigating financial risks.
For me the best part about working at WRS is my supportive manager and the freedom to develop processes that can enhance my and my colleague's work. I work in a fantastic team.
My dream dinner party guest is the Dalai Lama.
If I wasn't in recruitment I'd be producing Portuguese pies!
If I won the lottery I would travel more and fund Home Start, the charity were I am a trustee.
​