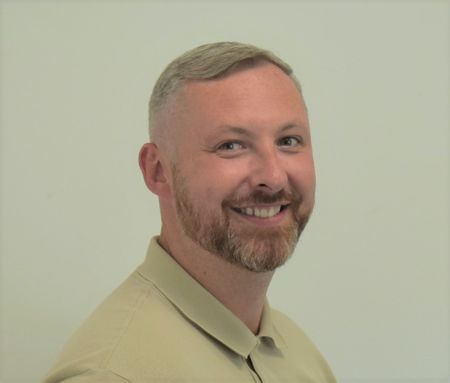 Back to Team
Peter
Jackson
Oil and Gas Consultant
​Hi, I'm Peter and I specialise in 360 recruitment for the Oil and Gas industry. I'm responsible for sourcing and head hunting top talent to fulfil the requirements of our clients. When I'm not recruiting I am training, mentoring and developing our new recruiters.
For me the best part about working at WRS is the people who make my job what it is. Along with the support and the experience my colleagues give me, we also have fun and enjoy our day to day work.
My dream dinner party guests are Mike Tyson, Tyson Fury, Alex Ferguson and Gordon Ramsey.
If I wasn't in recruitment I'd like to sell property overseas.
If I won the lottery I'd hope to stay humble, help family out, live a comfortable life and use the money to also help others.
Contact me now using the links below and let's find your new career together.
Latest Jobs
We're always looking for talented individuals to join our winning teams. Have a look at our latest roles and if you have the necessary requirements apply now.
We hope to hear from you soon.