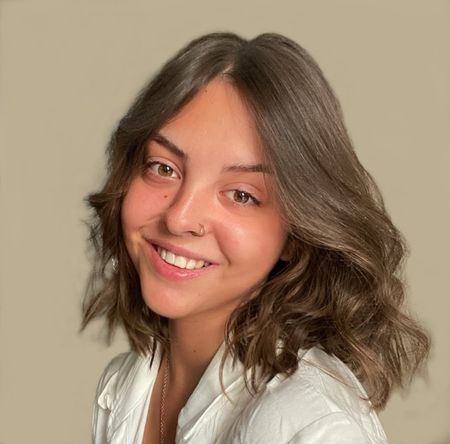 Back to Team
Rebecca
Brown
Business Development Consultant Renewable Energy
​Hi, I'm Rebecca and I specialise in sourcing talented individuals in the renewable energy market (with a particular focus on solar, wind and energy storage). I also help to develop our network by introducing WRS to new clients in the Renewable Energy sector.
For me the best part about working at WRS is the flexibility. I am based in Italy and the option to work remotely is really beneficial to me.
My dream dinner party guests are James Acaster, for the chat, Harry Styles for entertainment, and Florence Pugh to balance it out.
If I wasn't in recruitment I'd probably be spending all my savings travelling the world.
If I won the lottery I could travel the world care-free.
Contact me now using the links below and let's find your new career together.