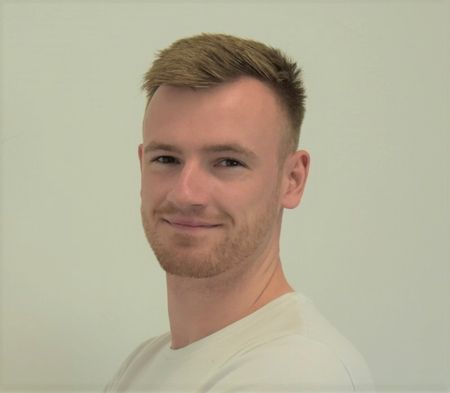 Back to Team
Richard
Baillie-Gray
Contractor Care Manager
​Hi, I'm Richard and I'm the Contractor Care Manager for the Energy Division, ensuring all our contractors are compliant, ready to start work and I'm here to assist them should they need any help throughout their contract.
For me the best part about working at WRS is the culture! It's a fantastic and friendly environment to work in.
My dream dinner party guests are Valentino Rossi and John McGuiness (Bike racers basically!).
If I wasn't in recruitment I'd be a motorcycle mechanic or maybe even a racer (I wish).
If I won the lottery I'd travel a lot and give some money to my friends and family.
​