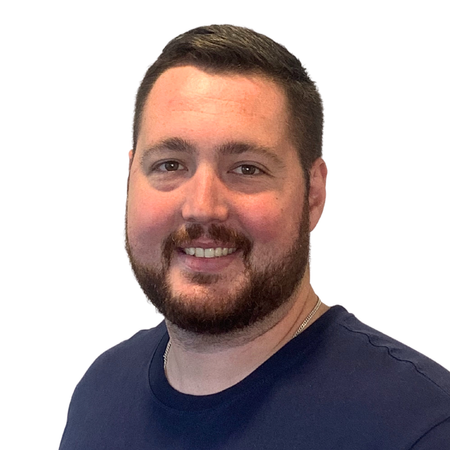 Back to Team
Richard
Goodwin-Robertson
Consultant
Hi, I'm Richard and as a Recruitment Consultant at WRS I find talented individuals for their next exciting role within the Energy Sector.
For me WRS is a supportive, inclusive, and exciting workplace.
My dream dinner party guests would be Jeremey Clarkson, Lewis Hamilton, and Andrew Flintoff.
If I wasn't in recruitment, I would be working within some form of motorsports.
If I won the lottery, I would help my friends and family become financially stable. Any remaining money would be invested to secure financial freedom in my future.