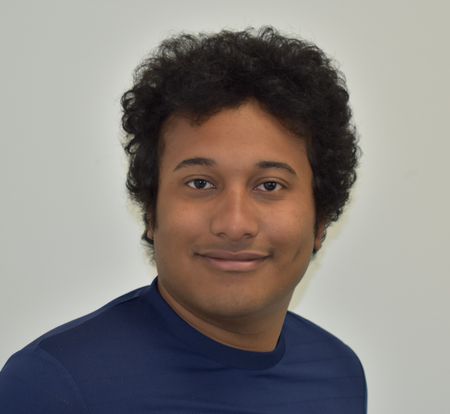 Back to Team
Ruel
Briscoe
Marine Consultant
​Hi I'm Ruel, and I specialise in recruiting for offshore positions in the Marine industry. This can include positions from the Oil and Gas and Renewables sectors, to those for research and ferries, just to name a few.
For me the best part about working at WRS is the people and the culture for sure, everyone I work with is fantastic and that makes every day enjoyable. The positive company culture enables you to be successful.
My dream dinner party guests are Stuart McCall - a Bradford City hero, Pep Guardiola - to pick his brains about football, Rick Ross - my teenage musical hero, Sofia Vergara - one of the funniest actresses ever in my opinion and Lewis Hamilton - who shows how the underdog can be great.
If I wasn't in recruitment I'd love to be a professional football coach.
If I won the lottery I would build a ridiculous house and buy my dream car.
Contact me now using the links below and let's find your new career together.
Latest Jobs
We're always looking for talented individuals to join our winning teams. Have a look at our latest roles and if you have the necessary requirements apply now.
We hope to hear from you soon.