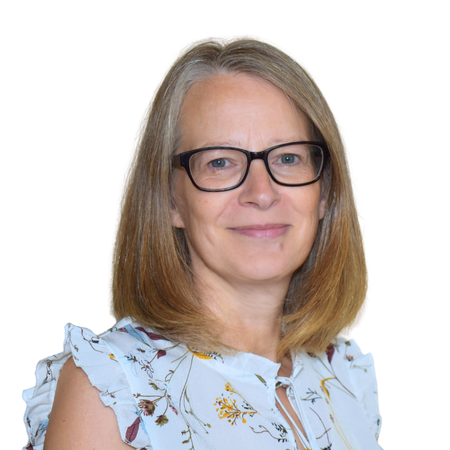 Back to Team
Sharon
Dunleavy
Office Manager USA
​Hi I'm Sharon, and I'm part of the WRS Business Support team, currently assisting WRS USA to grow and develop.
For me the best part about working at WRS is the opportunity to develop, diversify and learn new things.
My dream dinner party guests are David Attenborough, for obvious reasons and Duran Duran (for those born in the 70's this will be obvious too).
If I wasn't in recruitment I'd be working in an orangutan sanctuary.
If I won the lottery I would share my winnings with family, travel the world and become a patron of an orangutan sanctuary.
​
Latest Jobs
We're always looking for talented individuals to join our winning teams. Have a look at our latest roles and if you have the necessary requirements apply now.
We hope to hear from you soon.