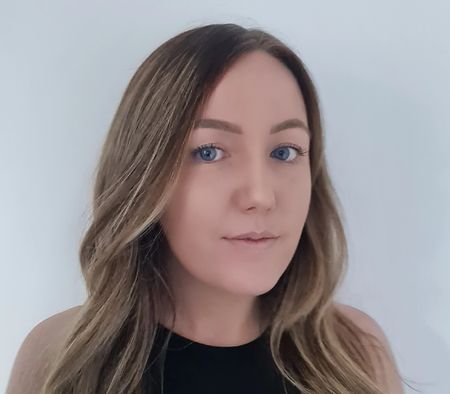 Back to Team
Sinead
Street
Office Co-ordinator UK
​Hi, I'm Sinead and I specialise in looking after all things facilities for the business. I also provide support to HR and help with any general support for the team.
For me the best part about working at WRS is the people, they are all amazing, we are like one big family.
My dream dinner party guests are Ed Sheeran, Ryan Reynolds and all of the Spice Girls!
If I wasn't in recruitment I think I would enjoy being a nurse or doctor.
If I won the lottery I'd buy a huge family home, travel the world and take care of my family and friends.
​