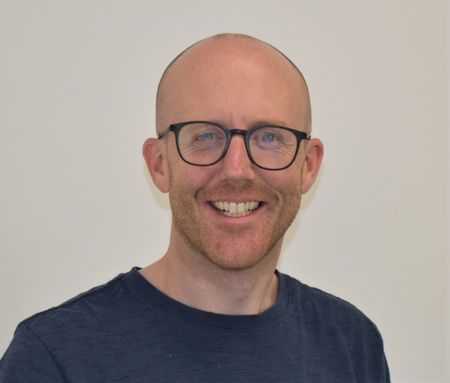 Back to Team
Stuart
McNeill
Marine Consultant
​Hi, I'm Stuart and I specialise in sourcing seafarers for roles in the Marine and Offshore industry.
For me the best part about working at WRS is the people.
My dream dinner party guests are The Wu Tang Clan (For those who don't know they are a Hip hop band whose name is an acronym for Witty Unpredictable Talent And Natural Game).
If I wasn't in recruitment I'd be a seafarer which was my previous profession.
If I won the lottery I'd buy a lot of property all over the world.
Contact me now using the links below and let's find your new career together.
Latest Jobs
We're always looking for talented individuals to join our winning teams. Have a look at our latest roles and if you have the necessary requirements apply now.
We hope to hear from you soon.