Consultant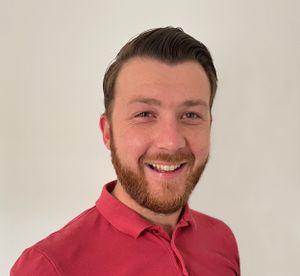 Back to jobs
Job description
Are you an experienced Geotechnical engineer looking to take your career to the next level?
At WRS we are recruiting for a Geotechnical Director to be based in the UK. Our client is a world leader in the consulting business and is seeking an experienced individual who has strong technical knowledge, businesss development skills, great communication and team leadership skills. The role can be based in Bristol, Glasgow, London or Leeds offices. 
Responsibilities:
Provide geotechnical engineering knowledge and expertise on projects and pursuits, including geological site reconnaissance, geotechnical site characterization, geotechnical analysis, advanced geotechnical laboratory analysis, geotechnical engineering design, geotechnical owner's engineering and geotechnical QA/QC inspection, testing and reporting.
Develop and pursue new business, win work and provide support to bid teams, including presentations, negotiations, proposal preparation inclusive of developing and reviewing engineering cost estimates and schedules.  
Ensure Geoscience team members follow corporate and practice level safety, sustainability, quality, business development, engineering, procedures and processes.
Support growth of the Geoscience Service Line in accordance with KPI's and consistent with strategies and plans.
Monitor project execution with respect to the discipline technical and quality standards, for those projects you are engaged in.
You will have:
Chartered status.
A minimum of 15 years of experience practicing geotechnical engineering, ranging from pre-feasibility studies through to detailed design and construction.
Project management – experience and understanding of the needs and approaches to the engineering consultancy and design markets, including relationships with clients, work planning and commercial management.
Proven geotechnical design experience including but not limited to extensive knowledge of simple to complex foundations including piles, temporary works, earth retention, hazard identification for linear structures namely pipelines.
Be proficient in the scoping, supervision and interpretation of ground investigations
Please apply to below or email daniel.h@worldwide-rs.com today.