Consultant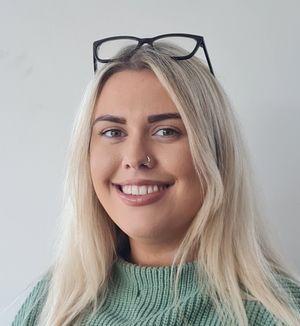 Back to jobs
Job description
Are you an experienced Project Manager in Onshore Wind / Solar?
At WRS we are delighted to be representing a prestigious development firm whom are looking for a Senior Project Manager to join their Dublin office.
We are looking for a driven, hard working individual who is eager to progress in their career as well as demonstrate their skills to a team of experts.
In this role you will be responsible for...
Identifying all development opportunities that help the Company meet their goals and overall development objectives.
Producing a business case for each development opportunity and each specific project, to communicate the business case to senior management to obtain formal approval before proceeding.
Negotiating property agreements with landowner(s) to gain the appropriate rights to develop their projects.
Securing all third-party consents necessary to build and operate our projects.
Securing funding from lenders, investors and/or joint venture parties needed to build our projects.
Reporting on development activities at Group management meetings.
If you think this is the role for you or if you wish to here more information about this opportunity please feel free to get in touch!