Consultant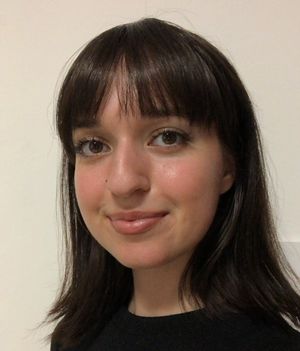 Back to jobs
Job description
Are you interested in working for a leading global renewable energy company? My client has an extensive offshore and onshore wind, solar, hydrogen, batteries and biomass portfolio.
I am looking for a Transmission Manager on their behalf, to be based in Tokyo, Japan with the possibility of hybrid working.
The responsibilities include:
Maintaining strong working knowledge of Japan transmission systems. Act as main Point of Contact for the company in the transmission regulatory processes in Japan; provide updates of regulatory requirements and changes to impacted departments.
Monitor the Integrated Resource Planning, identify future transmission development and opportunities that influence the direction of the RWE offshore development pipeline in Japan.
Work closely with the Development team on origination activities, evaluate potential interconnection alternatives, and the corresponding costs, benefits, and challenges for each alternative; perform technical due diligence of potential acquisitions.
Perform grid congestion analysis, develop grid related cost and revenue assumptions for financial modeling in coordination with Commercial Analysis team, e.g. curtailment, grid charge, etc., with support from external consultants
Manage interconnection process, including interconnection application, posting security, and negotiation & execution of interconnection agreements.
Scope, request, review and verify interconnection studies. Ensure interconnection facilities under interconnection agreement meet applicable grid codes and utility standards
Act as Interface to OCCTO, EPCOs, and other relevant stakeholders, in coordination with Engineering, Development, Construction, and other teams with respect to all interconnection topics.
Requirements:
Good understanding of Japan transmission systems. Minimum of 3 years of transmission experience in Japan, e.g. transmission planning, system operation, interconnection of generation projects
Experiences in performing power flow simulations with power flow software: e.g. PSS/E, PowerWorld
Experiences in project management preferred
Fluency in English written and oral communication
Minimum Bachelors Degree in Electrical Engineering or related/similar field
Masters Degree in Electrical Engineering or related/similar field accepted in lieu of 1 yr experience
If this role is of interest to you and you meet the above requirements, please apply online or reach out directly to stefania.a@worldwide-rs.com