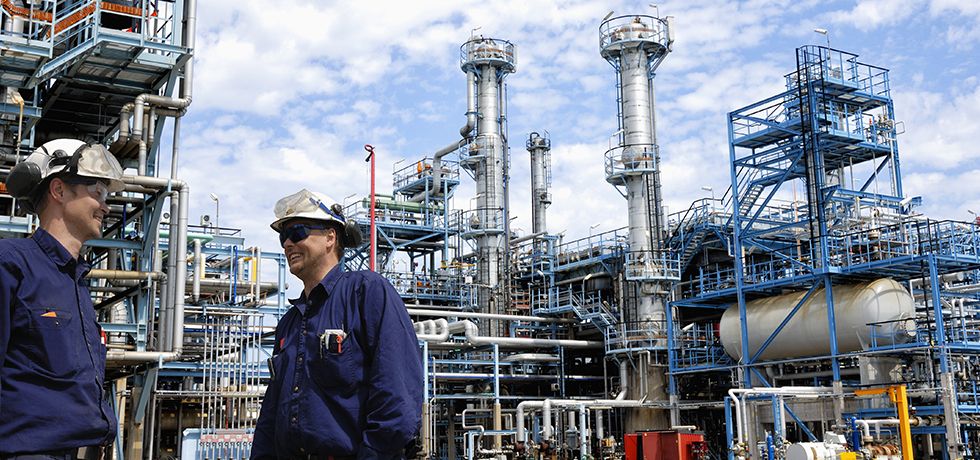 What's it like to work abroad as a contractor?
​WRS offers a suite of services including permanent and contract recruitment, global mobility, ex...
Read more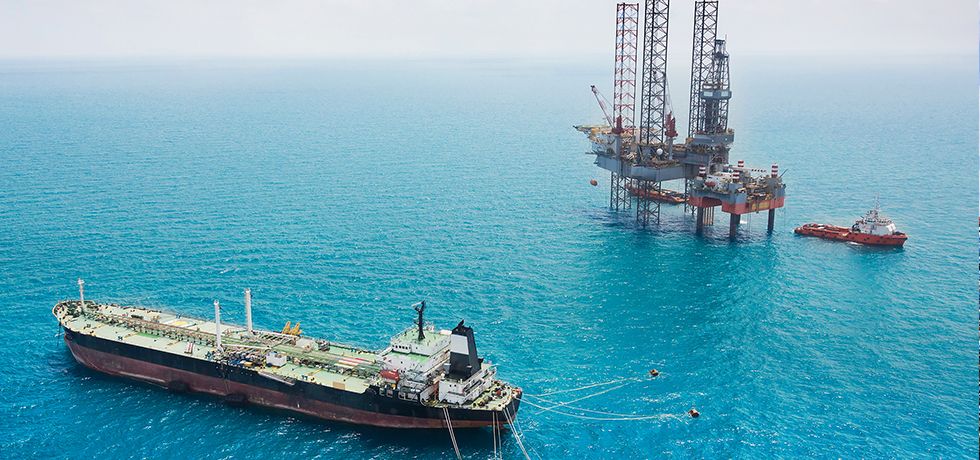 What's it like working offshore as a woman
​Have you ever wondered what it's like to work offshore? What's life really like on board a ship ...
Read more