Posted

16 September 2023

Salary

Competitive

Location

Muḩāfaz̧at Arbīl

Job type

Permanent

Discipline

Construction

Reference

BH-35115
Consultant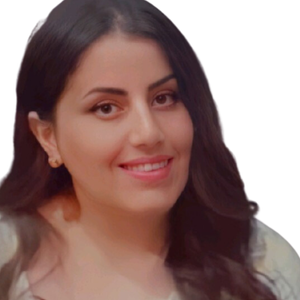 Back to jobs
Job description
Position:  Unit Manager
Location:  Erbil
Open to:   Locals Only

Summary:

As a Unit Manager, you will play a pivotal role in overseeing and managing the operations of our beverage production unit. Your primary responsibilities will include:

-Lead and motivate a team of production staff, ensuring a positive work environment, and promoting teamwork to meet production targets.
- Implement and maintain strict quality control measures to guarantee that our beverages consistently meet or exceed industry standards and customer expectations.
-Monitor and manage inventory levels, ensuring the availability of raw materials and packaging supplies necessary for uninterrupted production.
-Identify opportunities to reduce production costs, monitor expenses, and work towards optimizing the unit's operational budget.
- Prepare regular reports on production metrics, including output, quality, and efficiency, to support decision-making processes.
-Collaborate with sales and marketing teams to align production with customer demands and ensure on-time delivery of products.



Qualifications:

-Bachelor's degree in business, Manufacturing, or related field (or equivalent experience).
-Proven experience in beverage production management or a similar role.
-Strong leadership and team management skills.
-Excellent problem-solving abilities and attention to detail.
-Knowledge of industry regulations and safety standards.
-Proficiency in English & Kurdish or Arabic.
-Effective communication and interpersonal skills.