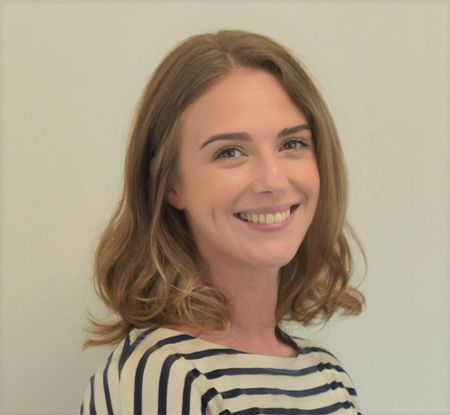 Back to Team
Fay
Solomon
Renewable Energy Team Leader
​Hi, I'm Fay and I am a Managing Consultant, which involves giving support to the renewables team as well as recruiting candidates in the Renewable Energy industry.
For me the best part about working at WRS is is the flexibility and support offered. Not to mention the great incentives!
My dream dinner party guests are Sienna Miller, Queen Elizabeth I and Tom Hardy.
If I wasn't in recruitment I'd love to have my own restaurant.
If I won the lottery I would book an amazing long haul holiday for my nearest and dearest.
Contact me now using the links below and let's find your new career together.
Latest Jobs
We're always looking for talented individuals to join our winning teams. Have a look at our latest roles and if you have the necessary requirements apply now.
We hope to hear from you soon.